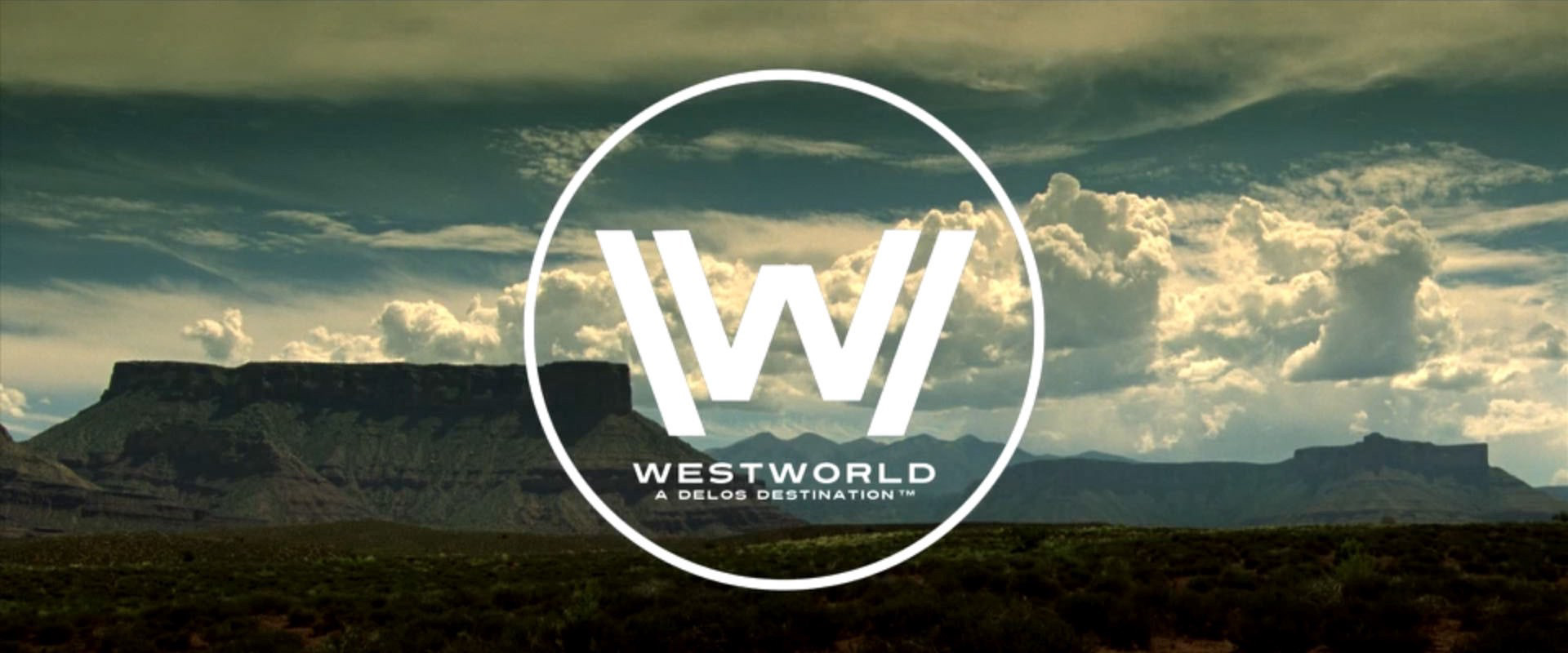 66 actors. 444 pages of script. 90,000 square feet. 1.9 billion media impressions. 

HBO and Giant Spoon built Westworld in real life at South by Southwest, resulting in the acclaimed SXSWestworld experience that some called "
one of the best publicity stunts of the 21st century.
" 
Glass Eye was honored to partner on the most talked about event at SXSW by delivering digital infrastructure and custom content creation with Green Eye, our experiential services toolkit.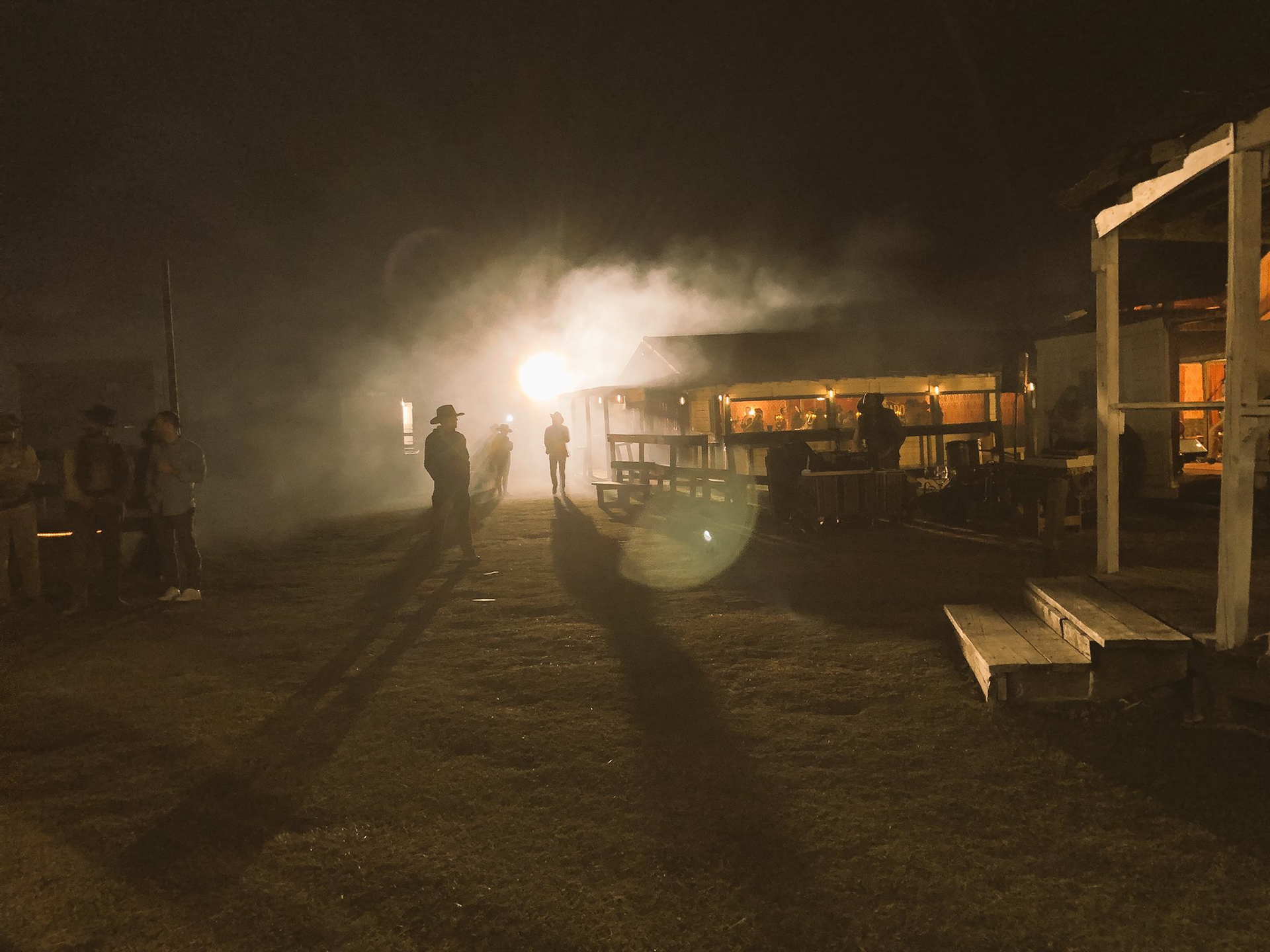 Visitors to Sweetwater could drop by the post office to collect their own personalized welcome letter, get their tintype-style portrait taken at the photographic studio, and some even had a bounty on their heads; all of which was handled seamlessly by the guest check-in and management system we provided.
"With the use of some incredible technology, every single guest was deeply immersed in the experience. Their faces appeared on wanted posters. Handwritten letters waited for them in the post office that sent them on unique missions. The photos they took at the Photography Studio revealed Season 2 easter eggs when they got back home. All of that technology was invisible to them."   
   • Titanium Cannes Lions 

Shortlist
   • Gold Cannes Lion

| Outdoor: Immersive Experiences
   • Grand Clio

| Entertainment: TV/Streaming: Events/Experiential
   • Gold Clio

| Branded Content: 

Events/Experiential
   • Silver Clio

| Branded Entertainment
   • Bronze Clio

| Entertainment: Innovation
   • Gold Event Marketer Award

| Best Overall Consumer Environment
   • Campaign Event Award

| Outdoor Experience
   • Campaign Event Award

| Activation at a Festival or Public Event
   • SXSW Creative Experience "Arrow" Winner

| Best Immersive Experience
   • AV Club   

"one of the best publicity stunts of the 21st century"
   • AdAge   

Creativity Top 5 (#1)
   • AdWeek 

 12 Best Outdoor Ad Campaigns of the Year
   • AdAge   

"Elon Musk became the second most talked-about subject at Southby – HBO's Westworld project was hands-down the first"
   • Forbes   

"it will likely live on as a 'you had to be there' sign of status, certain to inspire FOMO and regret for years to come as people who couldn't attend add in their own bit of imagination to what it likely was" 
   • AdAge   

"HBO's Westworld town is blowing everyone's minds"
   • Esquire   

"an incredible mindfuck of a social experiment. And I didn't even have sex with a robot"
   • Vanity Fair   

"transported fans of murderous robots and AI intrigue into their favorite show in a way no high-tech VR experience ever could"
   • The Telegraph   

"an immersive experience in the style of Punchdrunk theatre, but on a massive scale"
   • Quartz   ​​​​​​​

"a spot-on recreation, down to The Mariposa saloon, The Coronado hotel, black and white hats, blood-stained player piano, cemetery, and saloon brawls"
___
ROLE: 

Project Co-Lead, Creative Lead, Creative Direction, and

Production

for Glass Eye
EXPERIENTIAL AGENCY:

Giant Spoon


CLIENT:

HBO