MTV: vLES
Virtual Lower East Side 
MTV's vLES was a virtual recreation of the Lower East Side of New York City, developed in collaboration with VICE.
Through vLES, users could meet new people, hang out with friends and discover new music together. With vLES Kickstart they could even get their own band in vLES to play at the virtual downtown venues on through to the real life ones, with a chance to get on MTV. As a music fan, their input helped decide which bands rose up in Kickstart and got the recognition they deserved. 
Users went to vLES.com social networking site to sign up for a free account. Bands could fill out the band profile, upload their music and get going in Kickstart. Fans could support the bands they love and help them break through. To get into the vLES virtual world, users downloaded the vLES application to set up their avatar and start exploring.
To maximize the immersive experience, vLES was staffed in-world by "Hosts" who were all personally familiar with and active in the real life Lower East Side creative community.
vLES also held real life music events that were streamed live into the virtual world venues. 
On February 21, 2008 at the CSV Cultural Center in NY, vLES in association with Wildcat and VICE presented an evening of music with DJ Tim Barber and performances by Witch and Black Mountain. At the 2008 SxSW festival in Austin, vLES threw a Metal Mansion Party with performances by Children, Saviors, Witch, and Dax Riggs, and DJs Jason Mcneely and Scandalizer.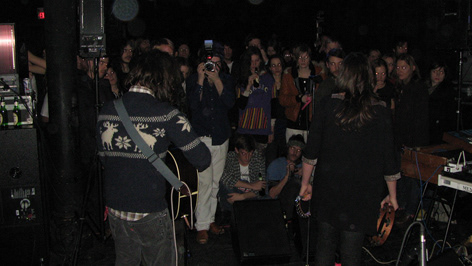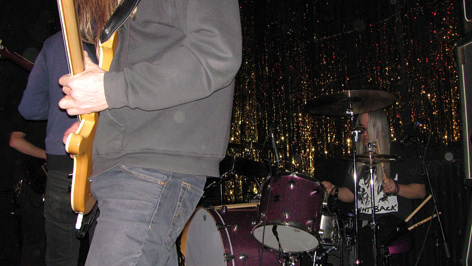 ___
ROLE:

Metaverse Evangelist, Creative Strategy, Community Management Lead, Machinima Director/Producer/Writer