G.I. JOE
in PlayStation Home​​​​​​​
Paramount Pictures International launched its summer blockbuster, G.I. JOE: THE RISE OF COBRA, in PlayStation Home.
Visitors to Home Theater got to see an exclusive video welcome from stars Sienna Miller and Rachel Nichols as well as a trailer introduction from director Stephen Sommers. Residents were also able to watch a number of clips, trailers and featurettes from the new movie during a G.I. JOE cinema takeover.
Those who fancied becoming a G.I. JOE themselves could walk up to one of the 'JOIN G.I. JOE' posters and follow the link to play a training game to see if they have what it takes. Successful recruits also won a couple of pieces of exclusive merchandise along the way. 
Home residents were able to download four G.I. JOE costumes for free, exclusively from Threads Store. Available for a limited time only, Home residents were able to download the iconic costumes worn by stars Channing Tatum (Duke) and Sienna Miller (The Baroness), or become rival G.I. JOE or COBRA ninjas, Snake Eyes or Storm Shadow.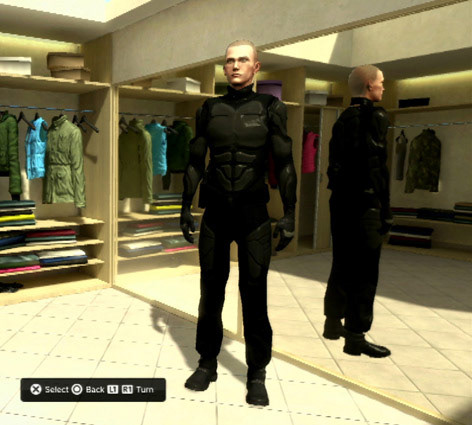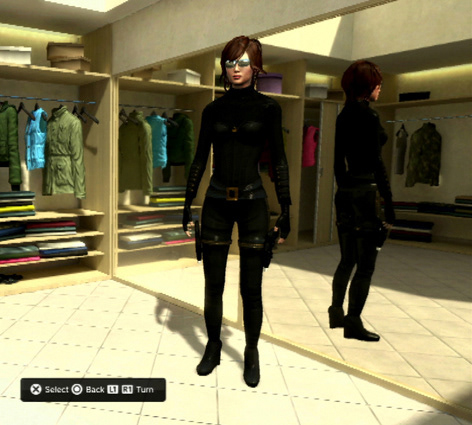 ___
ROLE:

Creative Strategy, Production​​​​​​​


AGENCY:

Picture Production Company


CLIENT:

Paramount Pictures International